Russia
Headquarters Russia
Success creates self-confidence:
In Tcollege's tutoring lesson, students will be supported and guided by qualified teachers. These specifically address the issue of the existing learning deficit and convey techniques for more effective learning.

Discover the fun in learning:
The tutoring sessions at Tcollege encourage independent, effective learning. Better results may thus be achieved in the long-term without outside help.
Tcollege Россия
Страстной бульвар 4
125009, г Москва Telephone +7 (499) 322 79 55
Анаида Шнайдер
Management
Contact form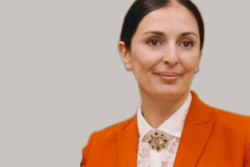 Back
Top
Learning difficulty involving numbers

Teaching is supported by an award-winning, scientifically proven learning programme (Maths as a system)
next
Franchising
Be part of a lucrative business model
next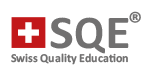 Copyright 2023 by Tcollege