Swiss Quality Education
A successful Swiss Concept

Tcollege continues the Swiss school tradition, which began more than 200 years ago with Heinrich Pestalozzi, the founder of pedagogy.
For decades, thousands of foreign students attended schools, boarding schools and universities in Switzerland to benefit from the high local standard for education.
Learning is a process which needs to be approached actively. Agreements on specific teaching goals, the definition of responsibility on the part of the teacher and the student, transparency and a solid structure lead to a better education and thus to the intended learning outcomes.
With the creation and implementation of their educational concept Tcollege wants to set new standards in tutoring.
Back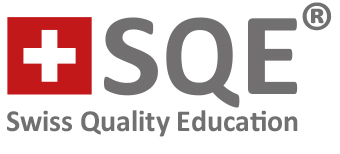 Top
Learning difficulty involving numbers

Teaching is supported by an award-winning, scientifically proven learning programme (Maths as a system)
next
Franchising
Be part of a lucrative business model
next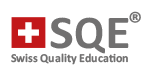 Copyright 2023 by Tcollege