Benefit from international growth in the education market as one of our partners
Tcollege International issues the national master franchise rights for the establishment and independent leadership and management of your own country headquarters.
Tcollege is looking for franchise partners who want to become independent in cooperation with our successful company. Our system is based on decades of experience with tutoring provided alongside school and is based on a set strategy.

Interested? Then we look forward to hear from you.
Back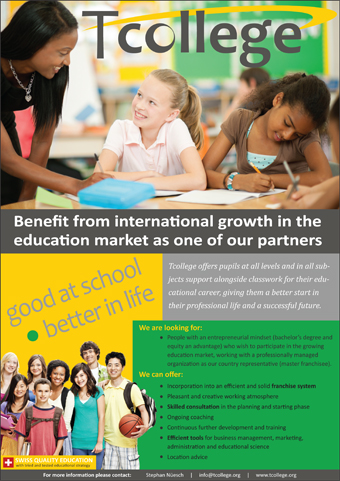 Top
Learning difficulty involving numbers

Teaching is supported by an award-winning, scientifically proven learning programme (Maths as a system)
next
Franchising
Be part of a lucrative business model
next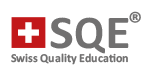 Copyright 2023 by Tcollege