10.10.2018 OPEN DAY

We'd like to invite you on the "Open day" on Wednsday, 10th of October 2018,
from 10 am to 7 pm.
We'll present you Tcollege, show you our classrooms and inform you about our successful learning strategy that is guaranteed to help and entertain your child.

Warmly invited parents and children.
- Tcollege classrooms presentation
- Chatroom for parents and children: information about Tcollege
- Practical presentation of our lessons
- Gifts
T: 059 33 44 33 / M: 051 33 55 46
Contact
Back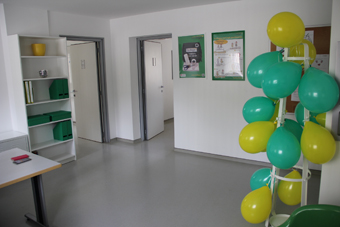 Top
Learning difficulty involving numbers

Teaching is supported by an award-winning, scientifically proven learning programme (Maths as a system)
next
Franchising
Be part of a lucrative business model
next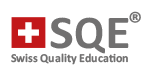 Copyright 2023 by Tcollege