Tcollege worldwide expansion
Given the rapidly increasing worldwide demand for institutional school support for children and young people, Tcollege counts on the strategy of rapid and simultaneous openings of Tcollege schools. The focus lays on emerging countries with rapidly growing educated middle classes.

Interested? Then we look forward to hear from you.
Back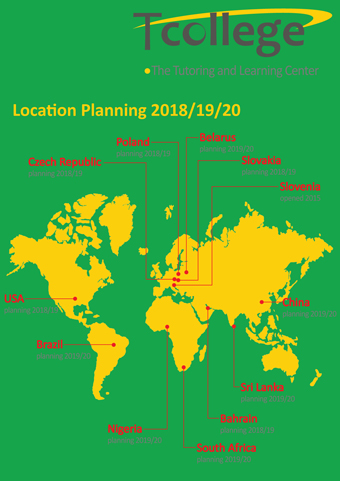 Top
Learning difficulty involving numbers

Teaching is supported by an award-winning, scientifically proven learning programme (Maths as a system)
next
Franchising
Be part of a lucrative business model
next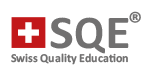 Copyright 2023 by Tcollege