10.09.2015 Grand opening of Tcollege Ljubljana - on September 17th, 14:00 until 18:00 o'clock
Tcollege opens its first tutoring school in Ljubljana / Slovenia.
Tcollege offers pupils at all levels and in all subjects support alongside classwork for their educational career, giving them a better start in their professional life and a successful future.
Benefit at the opening Tcollege Slovenia!
You pay for 1 hour, you get a second.
More information about the Grand Opening can be found here!
Back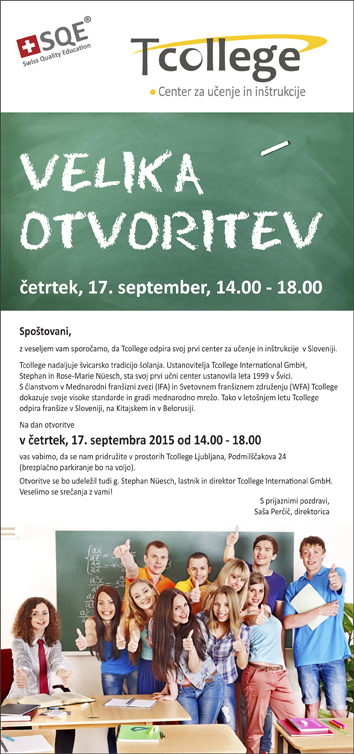 Top
Learning difficulty involving numbers

Teaching is supported by an award-winning, scientifically proven learning programme (Maths as a system)
next
Franchising
Be part of a lucrative business model
next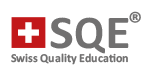 Copyright 2023 by Tcollege