New in Russia
In Russia, Tcollege exclusively offers the groundbreaking and award-winning learning software "Calcularis" for students with math problems.
CALCULATING SUCCESS
The mathematics learning program Calcularis promotes the development and interaction of the different brain areas that are responsible for processing numbers and quantities and solving mathematical problems.
Calcularis can be used from the 1st grade up to the upper grades. Children with dyscalculia also benefit sustainably and overcome their arithmetic weaknesses.
Here you can find more informations and the course registration
Back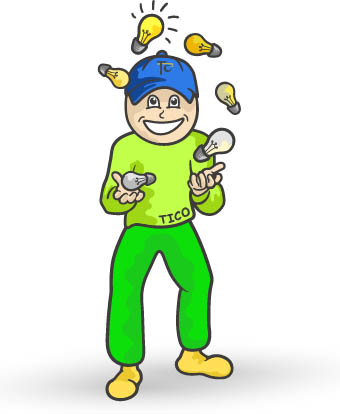 Top
Learning difficulty involving numbers

Teaching is supported by an award-winning, scientifically proven learning programme (Maths as a system)
next
Franchising
Be part of a lucrative business model
next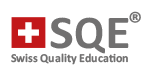 Copyright 2023 by Tcollege