Calcularis
NEW!
Tcollege exclusively presents Calcularis, a newly developed innovative tutorial against learning weaknesses in maths and Dyscalculia.
Calcularis is an innovative learning software for arithmetics and tackles numeracy problems at its roots.
The sophisticated and easy to handle Calcularis software is appropriate for students from first to sixth grade to train their understanding of numbers and basic arithmetic.
Here you can find more informations
Back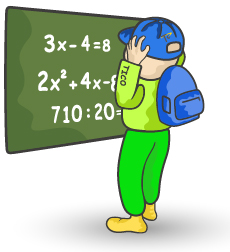 Top
Learning difficulty involving numbers

Teaching is supported by an award-winning, scientifically proven learning programme (Maths as a system)
next
Franchising
Be part of a lucrative business model
next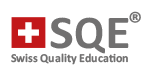 Copyright 2023 by Tcollege