02.07.2018 Tcollege Holiday Courses 2018
Our holiday courses also offer the perfect mixture of subject repetition, closing gaps in knowledge and gaining skills in independent learning – far removed from the hectic pace of everyday school life.
1. CHILDREN DAY CARE
2. LANGUAGE COURSES
3. LEARNING SKILLS, CONCENTRATION COURSES
Please contact us!
T: 059 33 44 33 / M: 051 33 55 46

Contact
Back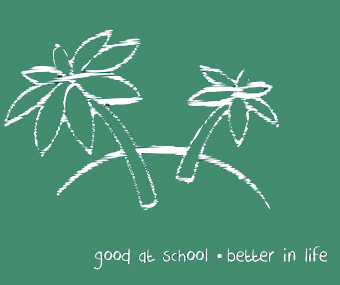 Top
Learning difficulty involving numbers

Teaching is supported by an award-winning, scientifically proven learning programme (Maths as a system)
next
Franchising
Be part of a lucrative business model
next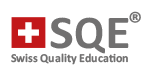 Copyright 2023 by Tcollege